Adue interiors
Drew was a phenomenal client to work with. She brings her bright energy and detailed responses to the design process. Creating a compelling design to initiate the positive experience that is the soul of Adue Interiors. Whilst creating a sub brand to tell the story of local hand made art and color expertise.
Elements
logo
sub logo
business card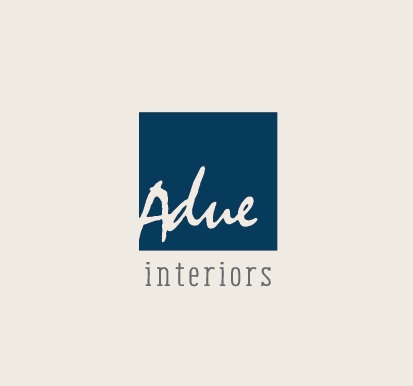 Adue Interiors is aimed toward the commercial side of Drews interior design, working with larger commercial companies as well as local home and shops in Colorado.
Adue Interiors creates surroundings which promote positive experiences. They believe a well designed environment acts as a springboard for inspired living. Their abilities lie in tapping into your style and sense of balance, developing this into a timeless and ageless design. We are not interested in fads or what is perceived to be 'in' or 'out' of style. They prefer to focus on creating a style that evokes feeling and prompts response.
Belladue is a sister company of Adue Interiors. Focusing more on the intimate aspects of color as Drew is a color expert and works closely with the client to understand how they see and feel color, and what sensitivities exist around color. This helps to develop the most nourishing color scheme for the environment. They also focus on the creation and support of local handmade goods.